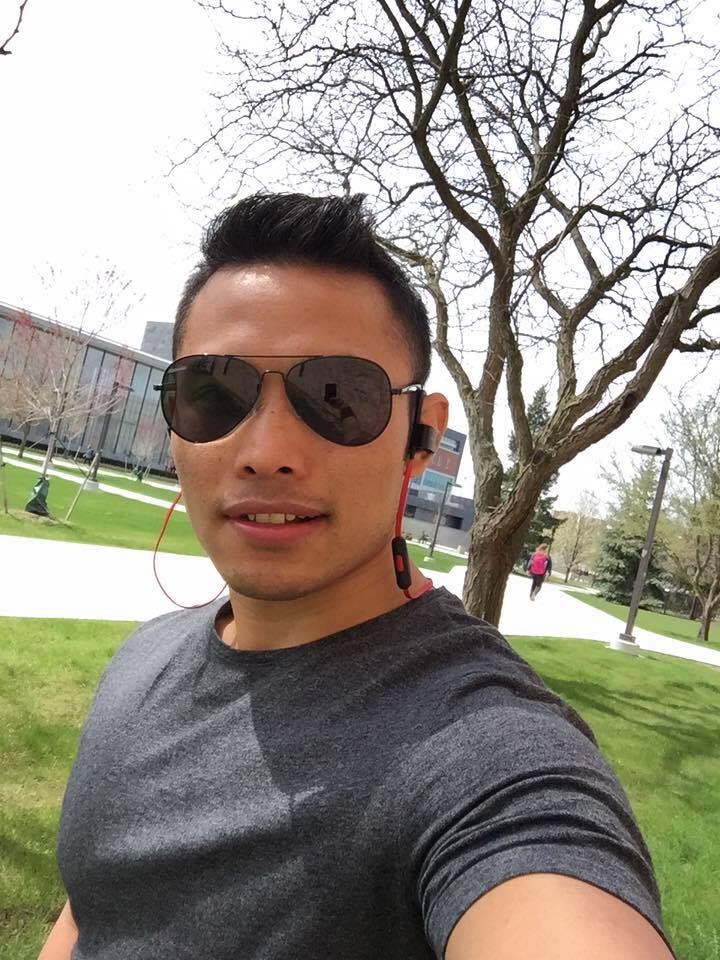 Me Tenjing Lama, I would like to start from the day I went to Iraq in 9th March, 2009 where I worked with Almco Company in Baghdad, Iraq which also called Fob Union-3 near American Embassy.
While working with the company after 6 months, I met with my sponsor Mr. Troy William Brousso. As time goes on we became a good friend. We shared our details and desires, knowing my desires he suggest me to join GED which is equivalent to high school diploma in US. He also told me about the course. GED is meant for those who have no formal education like me. He searched through internet about the best institution in Nepal where the GED course is provided. After searching institutions, he suggested me to join Kantipur Intl Open Education. So I decided to leave Iraq on 4th Dec. 2011.
After I reached Kathmandu, I Directly went to Kantipur's Office and admitted for GED. After my admission, I was a bit suspicious and nervous about the courses and peoples in this institution. But, while studying there I found that the teachers are well qualified and they have such a great way of teaching and explaining the courses towards the students. They were such a great teachers with positive attitudes which directly motivated me to pass the exam and to achieve my higher education.
Although, GED course is altogether 6 month course for regular students but it took me 2 years to achieve my GED (higher education) because I didn't have any formal education. I have only completed my 4th Grade.
Despite of this, the positivity, supportiveness of Kantipur's family and their way of motivating me finally leads me to achieve my GED in 2 years.
Because of those all love, care and support from my sponsor (Mr. Troy W. Brousso) and my Kantipur Family, I am able to earn my higher secondary degree in a short period of time. As a result, now I am accepted at CMU (Central Michigan University) for my bachelor's degree. I also received the visa from Embassy of United State of America to continue my study at CMU.
So heartily I would like to thank to all of them who supported and motivated me in this period of time.